Lead works
We cover all types of lead works. Whether it's lead flashings on a slate or tiled roof, stepped lead flashings to follow brick courses or lead flashing around a chimney.
We can also provide lead flashings over conservatory roofs.
We also do lead box gutters, lead flat roofs, lead capping and lead cheeks on the side of roof dormers.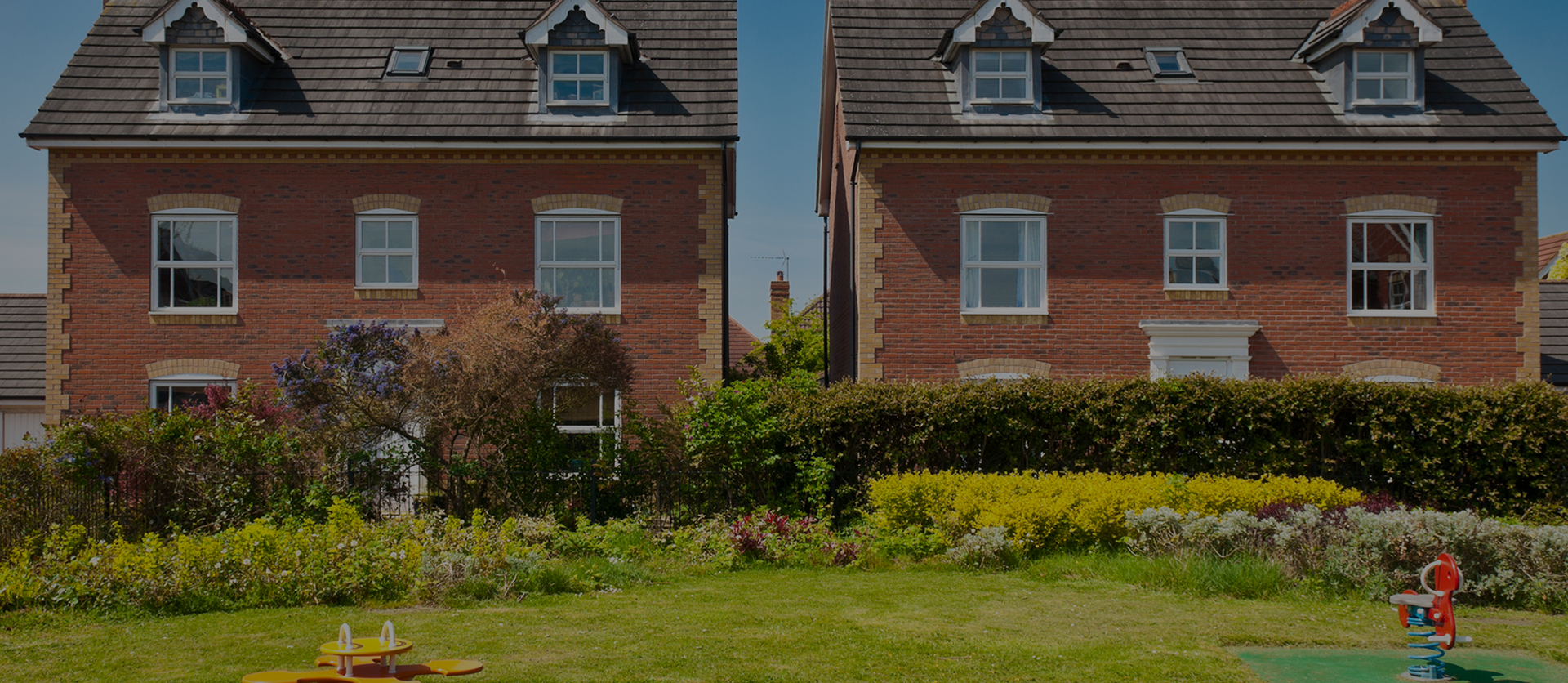 About Us
All Aspects Roofing was established as a small family run local roofing business in Essex and the surrounding areas. With over 18 years of experience in the roofing industry, we have the knowledge and know-how to attend to all your roofing requirements. Our goal is to provide honest, reliable and professional roofing service. We will try and help to give different options and find solutions for all your roofing needs to fit every budget. We aim to continue to get local work from positive word of mouth and excellent recommendations from our residential and commercial clients all across Essex and its surrounding areas. This is why your happiness and satisfaction is our number one priority.
Appointment Booking Form
If you're interested in trying our services, fill out the form to book an appointment! Don't forget to request a free estimate. For more information, get in touch with our office in Essex today!