Flat roofing
We offer many different options for your flat roof. Whether it's a small repair like splits in felt or flat roof flashings falling out of the wall, or a completely new flat roof. We can remove all existing flat roof coverings including felts, asphalts, lead and fibreglass. We can also replace any rotten or damaged roof timber decking and rafters if required. We use OSB roofing grade to replace timber decking. We offer lots of different new flat roof covering including new long-life products such as EPDM rubber bond, single ply, and liquid flat roofing systems. We also offer more traditional methods such as 3 layer-built up felt systems and lead flat roofs. All our flat roofs are carried out to the highest standard and are all guaranteed.
We also offer 2 different types of insulation for flat roofs.
The first option is a warm roof.
This means there will be a vapour control layer put on top of the flat roof decking boards. Insulation boards will then be fixed on top of the vapour control layer. The new flat roof system goes on top of the insulation. This is the preferred method with 130mm insulation as recommended by building control.
The second option is a cold roof.
This is the older method were the rolls of insulation are placed under the roof decking in between the rafters. This method should have ventilation or it can cause condensation under roof area.

Slate and tiled roofs
We offer many different options for your slate and tiled roof. We can remove old slates and tiles, and in some cases they can be reused. We would then remove old felt and battens and replace with new breathable membrane felt and new roofing grade battens. Then we canuse existing slates or tiles and get reclaimed slates and tiles to match and replace any broken ones.
We also do completely new slate and tiled roofs, where you have the choice of many different types and colours of slates and tiles. You can have all types of natural slates, artificial slates, clay tiles, plain tiles, interlocking tiles and shingles roof tiles.
We offer modern and traditional methods for detailing on slate and tiled roofs. Such as ridges, hips, valleys and gable end can be done either with new dry fixing methods or traditional method of bedding with a sand and cement mix.

Fascia, soffit and guttering
We offer all types of UPVC fascia, soffit, and guttering. They come in a variety of colours including white, black, grey and brown. They also come in wood grain effects.
We also fit and paint new wooden fascia and soffits.
Guttering comes in various different profiles including half round, square and ogee. There is also a cast-iron effect guttering. We fit new downpipes.
We can also fit commercial and industrial-sized gutter and downpipes.

Cladding
We offer a range of different types of cladding. UPVC cladding comes in lots of different colours and styles including white, black, grey and brown. It comes in a solid colour and woodgrain effects aswell.
We also offer a range of wood grain effect fibre cement cladding like hardie plank that comes in a wide range of colours.
We also offer a wide range of timber claddings that can be painted or oiled.

Lead works
We cover all types of lead works. Whether it's lead flashings on a slate or tiled roof, stepped lead flashings to follow brick courses or lead flashing around a chimney.
We can also provide lead flashings over conservatory roofs.
We also do lead box gutters, lead flat roofs, lead capping and lead cheeks on the side of roof dormers.

Chimneys
We offer all types of chimney works. This includes brickwork and rebuilding, repointing, chimney pots, re-flaunching, and lead flashings. Sometimes if a chimney is no longer in use, it can be better to remove the chimney stack altogether to below roof level and tile over it.

Skylights and flat roof windows
We offer a huge range of skylights and flat roof windows. We supply and fit Velux and other brands of windows that come in a huge range of sizes. They can be fitted with purpose fit blinds. Windows can be manually operated or can be remotely operated for Velux windows and blinds in the hard to reach areas. There are now solar power Velux windows and blinds so no need for the additional cost of wiring.
We also fit flat roof domes and lanterns.
Conservatory roofs
We offer a range of different polycarbonate roofs for conservatories. They come lots of different thicknesses. They can also come with solar reflective properties to prevent conservatories from getting too hot.

Corrugated sheet roofing
We offer a large range of corrugated sheet roofing. This includes metal sheet roofing, fiber cement corrugated sheet roofs, and plastic corrugated sheet roofs. We can also offer metal roofs such as Decra.

Roof repairs
At All Aspects Roofing we cover all of the roof repairs you may require.
Flat roof repairs - We cover everything from felt repairs, flashing repairs, fiberglass, and liquid coating repairs.
Pitch roof repairs - We cover everything from slate repairs, tile repairs, ridge repairs, hip repairs, valley repairs, gable end repairs, lead work repairs, chimney repairs and eave repairs.
Fascia soffit and gutter repairs - We cover everything from a rotten section of fascia and soffit to leaking gutters.
We also offer gutter cleaning and roof cleaning service and any roof maintenance you may require.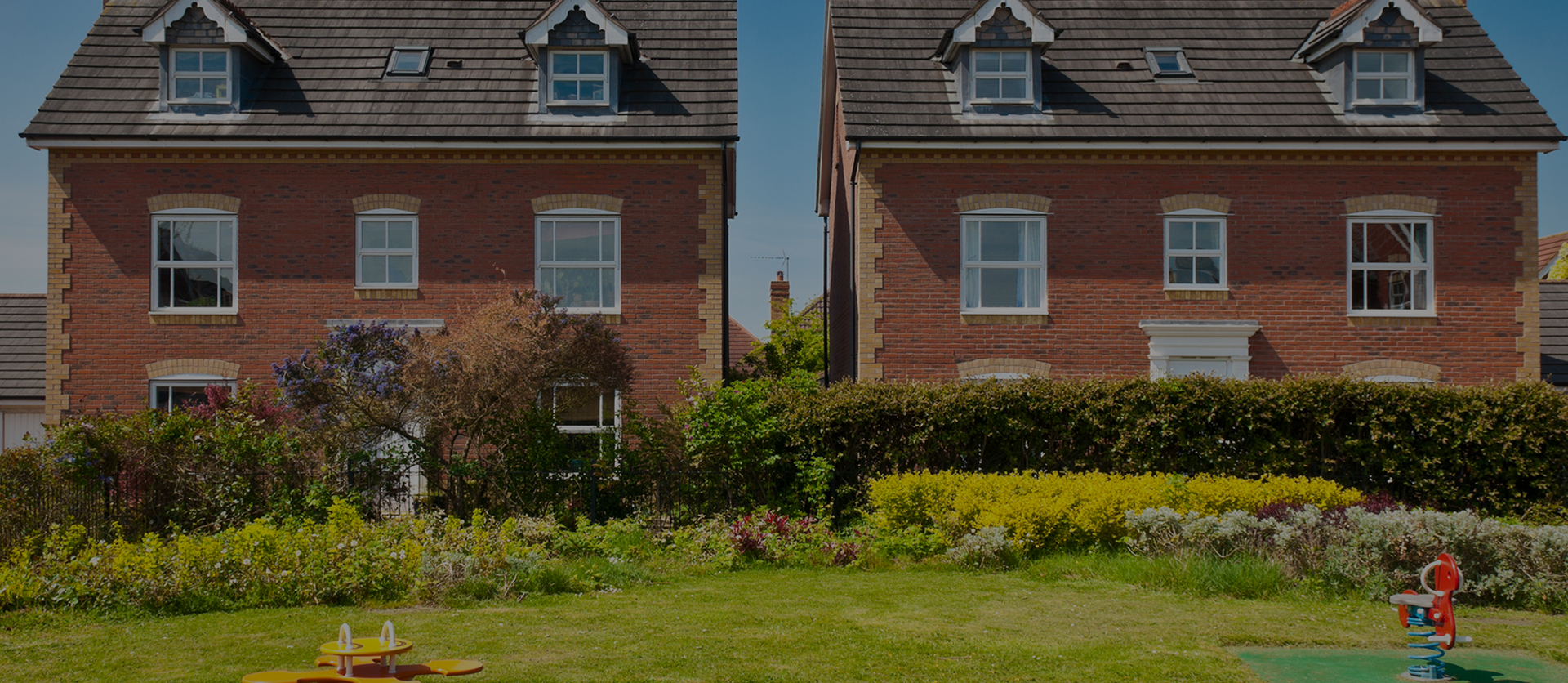 About Us
All Aspects Roofing was established as a small family run local roofing business in Essex and the surrounding areas. With over 18 years of experience in the roofing industry, we have the knowledge and know-how to attend to all your roofing requirements. Our goal is to provide honest, reliable and professional roofing service. We will try and help to give different options and find solutions for all your roofing needs to fit every budget. We aim to continue to get local work from positive word of mouth and excellent recommendations from our residential and commercial clients all across Essex and its surrounding areas. This is why your happiness and satisfaction is our number one priority.
Appointment Booking Form
If you're interested in trying our services, fill out the form to book an appointment! Don't forget to request a free estimate. For more information, get in touch with our office in Essex today!